SAWCI Recommends!
Our SAWCI Recommends series will be highlighting our favourite Indigenous titles. We hope that through SAWCI Recommends, you'll learn more about us, the community, and find some gems to curl up with in your favourite reading spaces!
First up is SAWCI board member, Colleen Charlette!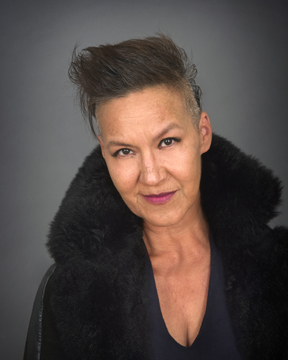 Tansi, hello, allow me to introduce myself. I am Colleen Charlette. I have held a voting membership in good stead with the Saskatchewan Anskohk Writers Circle Inc. since 2011.
We have re-branded from Saskatchewan Aboriginal Writers' Circle Inc. to incorporate more indigenous language into our acronym and into the ethos. SAWCI seeks to attract, encourage and support First Nations, Metis and Inuit voices within the province named after a Cree word describing a river dynamic. I am a spoken word poet and self-disclosed word freak.
I would like to highlight the title, the prairie chicken dance tour, by author, Dawn Dumont. I ate the book like soul food: voraciously and guiltlessly.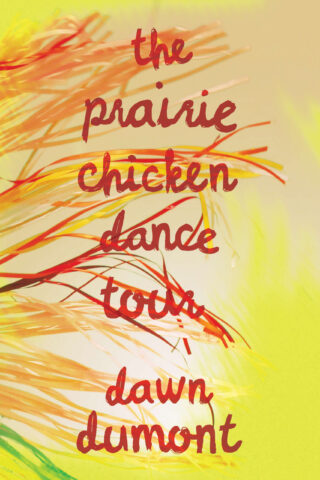 the prairie chicken dance tour is the freshest release of comedy-writer, Dawn Dumont. Ms. Dumont presses all of comedy's elevator buttons all at once at the beginning, hurtling the reader at breakneck speed into the unfolding of the plot and development of the characters and their respective backstories. Her wry social commentary interspersed as the plot ever thickens.
"I laughed, I cried, I laughed again." I cried again as I neared the last few pages because I wanted the book and the tour to continue. Zingers, one-liners and acid remarks abound leaving only the kaleidoscopic eyes of a fly undizzy. Socio-economic themes are visited but never too preachy unlike the character called Edna.
After reading the final pages of the last chapter, I felt like I had left a ceremony. Such was the effect of my vicarious reading and following of the plotlines of the characters depicted in the dance troupe's tour.
Ensuing hilarious scenarios lend credence to the compassionately shaped characters introduced to the reader. Conflict ensures the unfurling of magnificent drama. Dawn Dumont presents socio-economic dilemmas with the softest buckskin gloves treatment offering generational backstories to characters' 'present-day' challenges.
Dawn Dumont's brilliant comedic gift and her profound understanding of Metis and First Nations culture compel pages to be turned.
I fully recommend that anyone with an itchy funny bone read Freehand Books publication, the prairie chicken dance tour.
Available from Turning the Tide: https://turning.ca/item/RZsUYuhDith1NnvdnfOySg